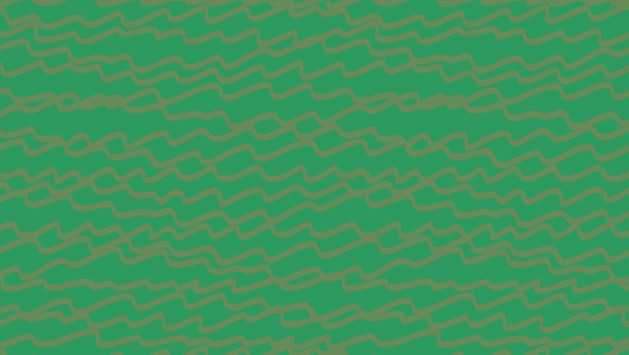 Mental Health & Anxiety
Staff and faculty often have the difficult position of dealing with a student in crisis. However, knowing whether a student is in immediate danger or in need of additional supports is challenging. Below are resources to help students in immediate crisis and those in a non-crisis situation.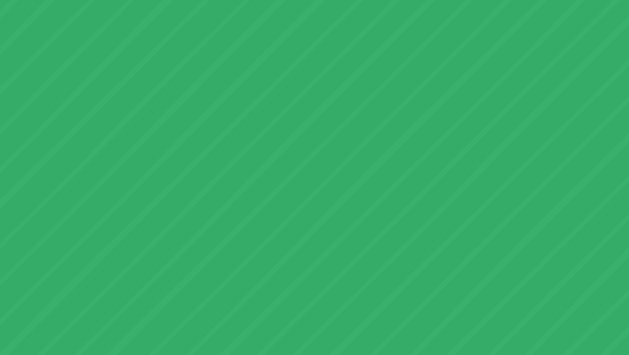 Sexual Violence
York University's Centre for Sexual Violence Response, Support, & Education can help students with referral to medical services, help with academic accommodation, assist with safety planning and much more.
Threatening or Concerning Behaviour
Unfortunately, a student in crisis may cause disruptions. If this happens there are resources to help you determine what to do in these unfortunate situations.
Urgent Financial Need
Students experiencing urgent financial need can make an appointment with York's Financial Services. Learn more about awards, bursaries, and emergency loans.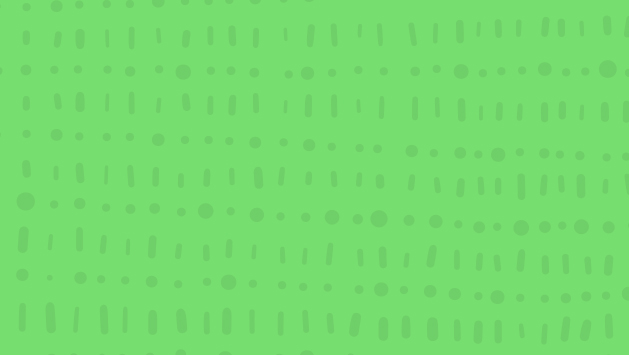 After Hours Assistance
Inform students that they have support resources outside regular business and school hours. One resource is Good2Talk — a free, and confidential helpline for students providing professional counselling.