This toolkit is intended to help you easily access available resources to help students achieve their academic goals. It is part of a broader effort to enhance student success and well-being. This toolkit has been developed by LA&PS and adapted by AMPD, as a single, user-friendly resource, to help students stay healthy and support their academic progress at York. If you have a student in need of support or if you are student, please follow one of the pathways below to be connected.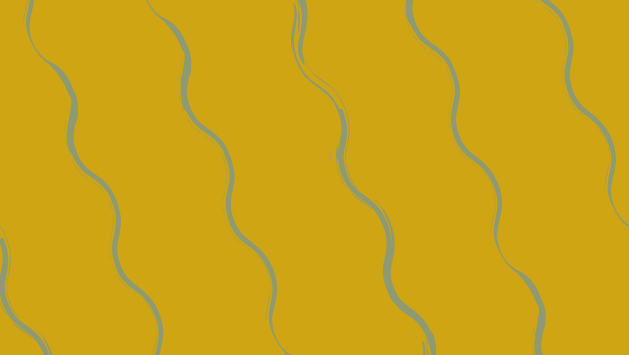 Degree Completion, Careers & Future
Many students seek help as they approach their final years of study. Some need academic advising; others need advice on their next steps. The following resources provide support to students seeking guidance on how to advance their learning.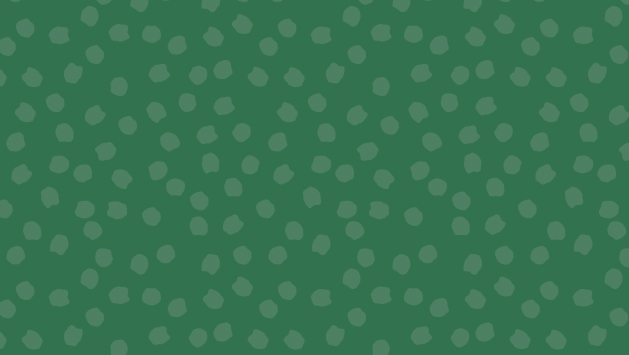 Students in Distress
We all want to help our students succeed, in and outside the classroom. Faculty can sometimes be the only person students feel comfortable speaking with when they are in crisis. In other cases, faculty are often the first to notice changes in behaviour and academic standing. Here, you'll find resources for students in distress.