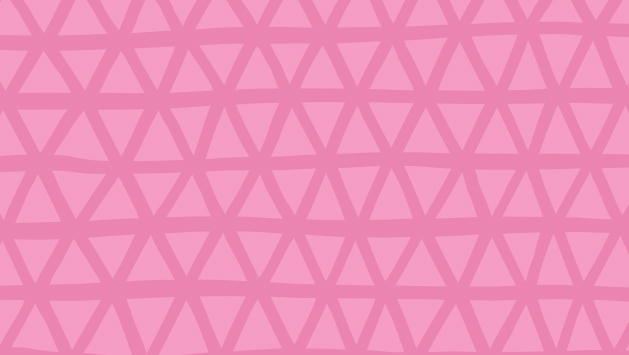 Community & Belonging
Now more than ever, staying connected matters. Our students may be feeling isolated or disconnected during this difficult time. We have resources and referrals below to help students find the assistance they need on all aspects of wellness, including supports for LGBTQ2S+ and racialized students, sexual and mental health, nutrition, exercise and how to stay connected.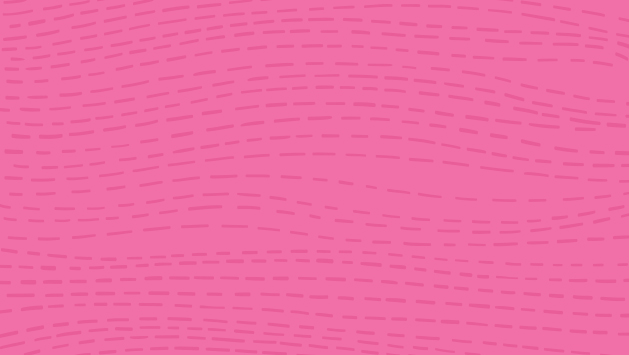 Health & Wellness
Below are resources you can steer your students to if they are experiencing issue related to stress and concerns about their overall health. It is important for students to know they can reach out for supports at any time. Walk in counselling is intended to provide you with immediate access to qualified to a counselling professional in a safe and positive space.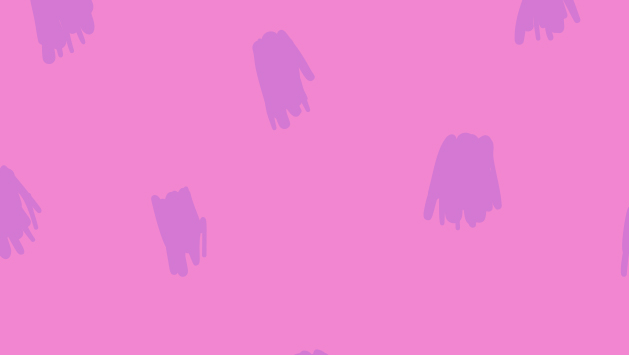 Religious / Spiritual
Whether you are looking for a quiet place to worship, a religious service, or to meet others in your spiritual community, York University has you covered. Learn more about our Religious Centre and clubs.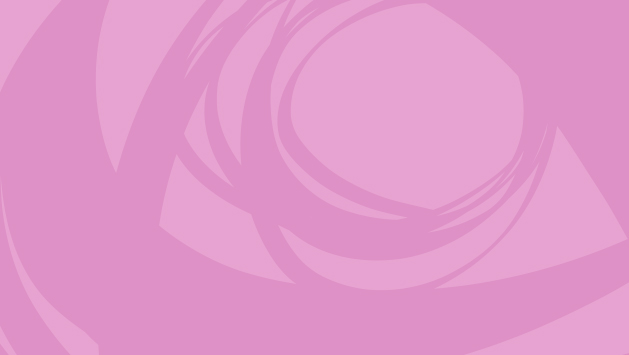 International Students
Provide support to international students from the moment they accept their offer of admission. Whether they are seeking assistance with visas, information about health care supports, or looking to meet other international students, you can help.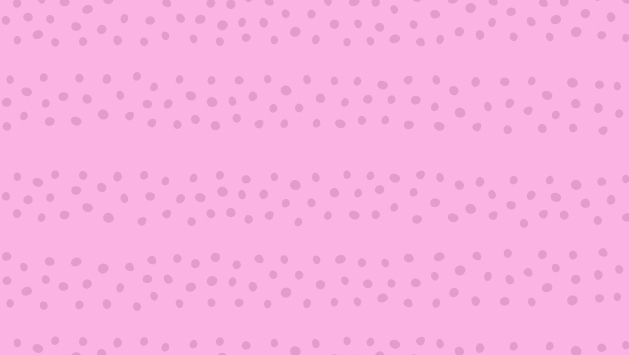 Academic Help
Your academic success is our mission, from admission to graduation! AMPD is dedicated to giving students all the information, guidance and support then need to achieve their academic goals.
Financial Support
Student Financial Services can answer your questions about tuition fees, OSAP, loans, grants, financial aid, bursaries and awards.